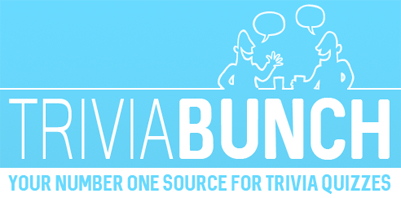 $1000 CONTEST
SUBSCRIBE TO OUR BRAND NEW
YOUTUBE CHANNEL
AND WIN $1000
* When the channel reached 10,000 subscribers we will randomly draw a winner
Science Trivia Quiz
Question 1 of 10
What would you call an animal with three main body parts and six legs?
Question 2 of 10
Which of these animals is a large predator with a hammer-shaped head?
Question 3 of 10
Which of the following is a female reproductive organ?
Question 4 of 10
A Bactrian camel is classified as which of these?
Question 5 of 10
Which of the following animals is a mammal?
Question 6 of 10
What would you use to measure the mass difference between two like objects?
Question 7 of 10
What is the leading male or female called in a pack of wolves?
Question 8 of 10
What is the scientific term for electrons emitted from the surface of a cathode?
Question 9 of 10
Which of these is a large, strong, plant-eating animal?
Question 10 of 10
Which of these is an actual duck?

$1000 CONTEST
SUBSCRIBE TO OUR BRAND NEW
YOUTUBE CHANNEL
AND WIN $1000
* When the channel reached 10,000 subscribers we will randomly draw a winner
Expert Trivia Quiz
Level : VERY HARD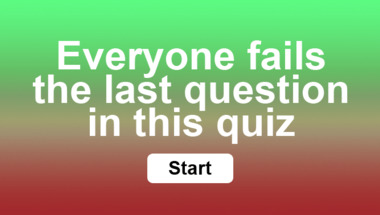 World History Trivia Quiz
10 mixed history questions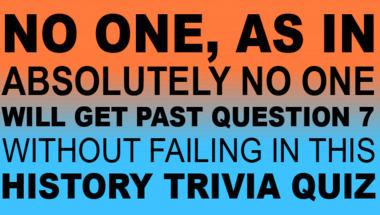 Food Quiz
10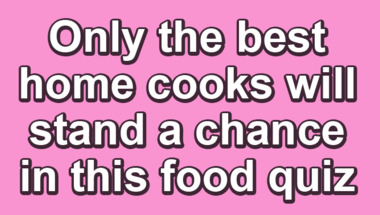 Movie Quiz For Experts
10 extremely difficult questions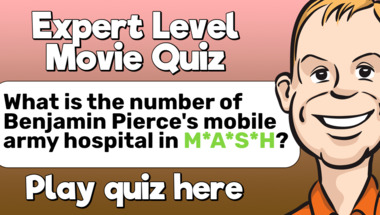 General Quiz for everyone
10 mixed category questions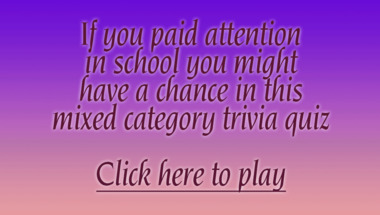 General Knowledge For Trivia L
Let's see how smart you really are!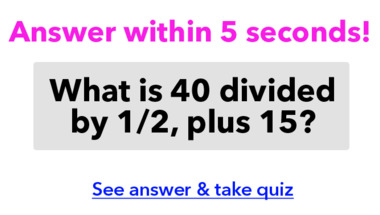 Knowledge Quiz For Everyone
Theme : Around The World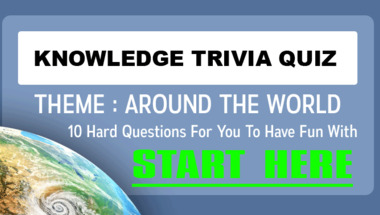 World History Quiz
10 very hard questions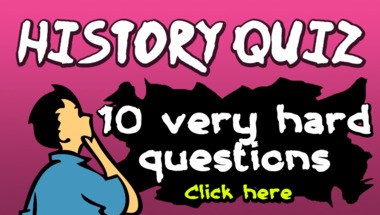 Quiz for home cooks
10 hard questions about food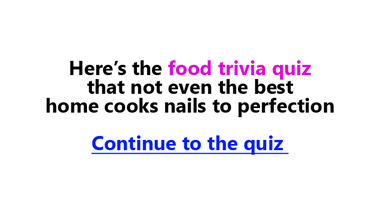 World Geography Quiz
10 mixed questions for you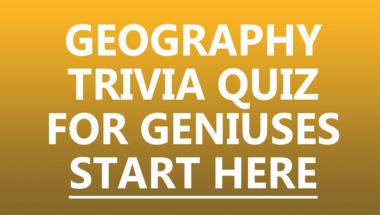 Trivia Quiz : General Knowledg
10 fun questions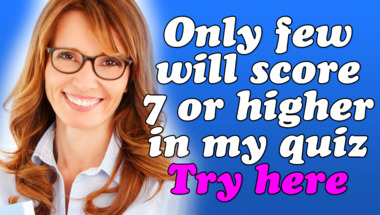 95 percent fail this Southern
Click here to take quiz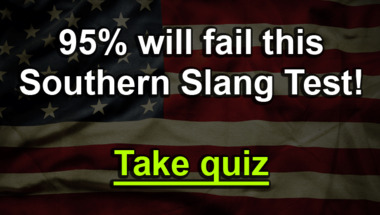 Mixed Knowledge Quiz
How many of them will you answer correctly?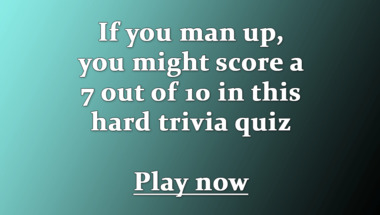 World History Quiz
10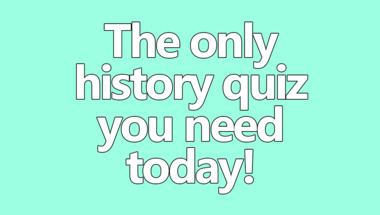 10 mixed categories questions
How smart are you really?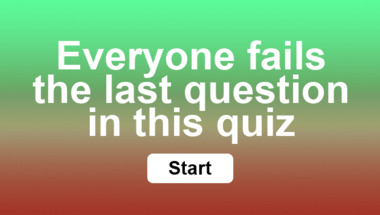 Our fun games