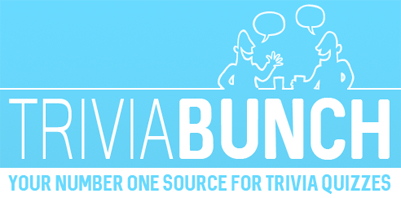 $1000 CONTEST
SUBSCRIBE TO OUR BRAND NEW
YOUTUBE CHANNEL
AND WIN $1000
* When the channel reached 10,000 subscribers we will randomly draw a winner
Movie Trivia Quiz
Question 1 of 10
What is the name of Deborah Kerr's character in The King and I?
Question 2 of 10
Who play married couple Martha and George in 'Who's Afraid Of Virginia Woolf'?
Question 3 of 10
Who plays Doctor Dolittle in the 1998 film?
Question 4 of 10
Bad Moms Christmas' (2017) is a direct sequel to which of the following films?
Question 5 of 10
Kate Hudson is the daughter of which other actress?
Question 6 of 10
Which actor appeared in the comedies Dodgeball, Zoolander and Meet the Parents?
Question 7 of 10
In 1965 we saw Dr. Who in 'Dr. Who and the Daleks' visit the planet Skaro, what is the catchphrase of the Daleks who inhabit this planet?
Question 8 of 10
The correct title of this 1999 comedy is?
Question 9 of 10
What is the occupation of Eliza Doolittle in My Fair Lady?
Question 10 of 10
What singer/composer played cantor Yussel Rabinovic in 1980's "The Jazz Singer"?

$1000 CONTEST
SUBSCRIBE TO OUR BRAND NEW
YOUTUBE CHANNEL
AND WIN $1000
* When the channel reached 10,000 subscribers we will randomly draw a winner
Expert Trivia Quiz
Level : VERY HARD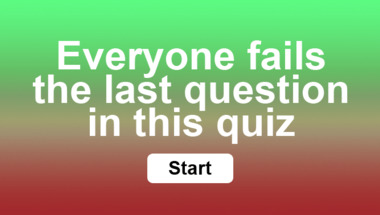 World History Trivia Quiz
10 mixed history questions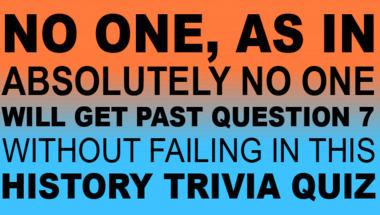 Food Quiz
10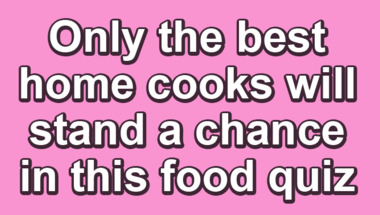 Movie Quiz For Experts
10 extremely difficult questions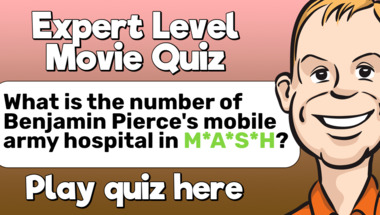 General Quiz for everyone
10 mixed category questions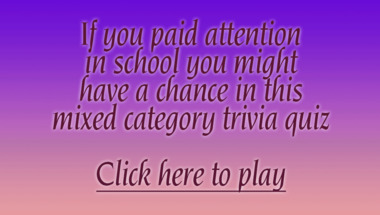 General Knowledge For Trivia L
Let's see how smart you really are!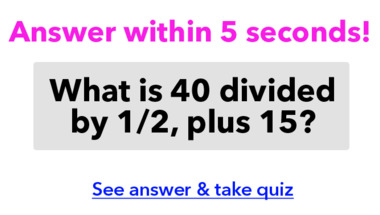 Knowledge Quiz For Everyone
Theme : Around The World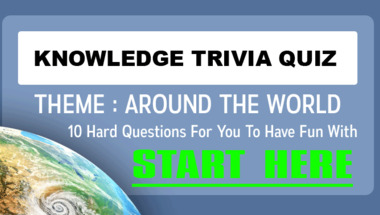 World History Quiz
10 very hard questions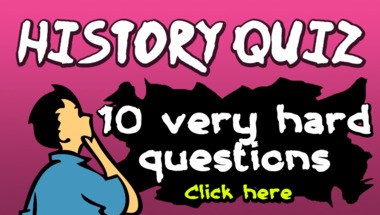 Quiz for home cooks
10 hard questions about food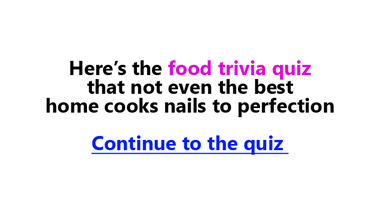 World Geography Quiz
10 mixed questions for you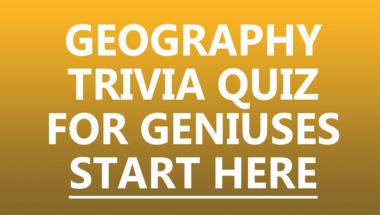 Trivia Quiz : General Knowledg
10 fun questions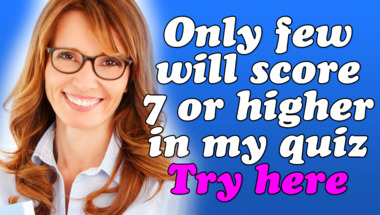 95 percent fail this Southern
Click here to take quiz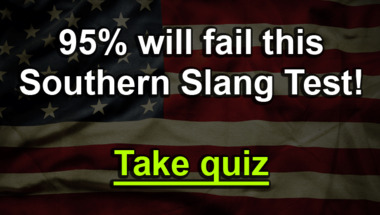 Mixed Knowledge Quiz
How many of them will you answer correctly?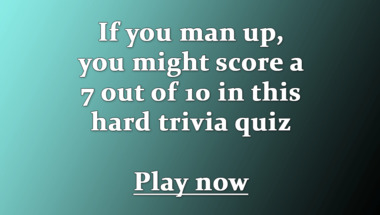 World History Quiz
10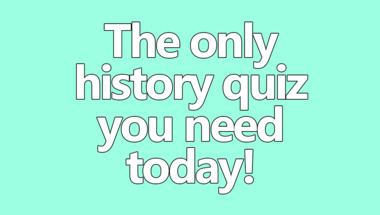 10 mixed categories questions
How smart are you really?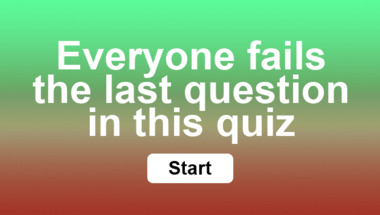 Our fun games