The most famous gunfight in the history of the Old West took place on October 26, 1881, in Tombstone, Arizona. What is the name of the building where it happened?
Mixed Knowledge Quiz
10 questions to test your knowledge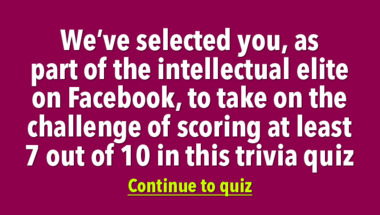 Mixed knowledge questions
Your goal is to score 5/10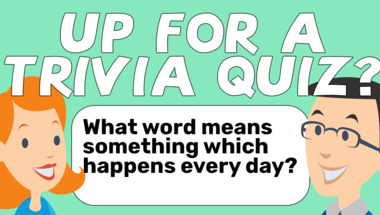 1960s Song Quiz
10 songs to guess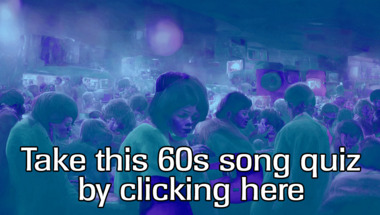 World Geography Quiz
10 questions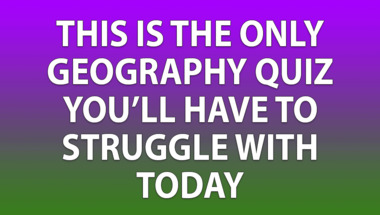 Song Quiz : Decade 1960s
10 challenging questions for you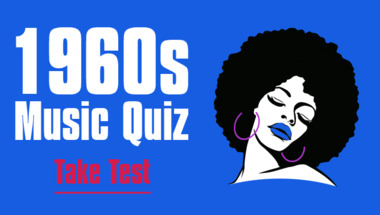 Amazing Trivia Quiz
10 hot questions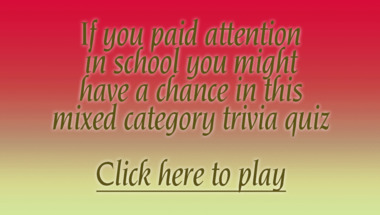 Trivia quiz for 145+ IQ
10 hard questions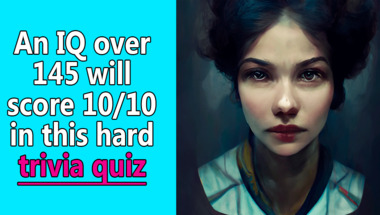 Trivia Quiz
10 questions to test your knowledge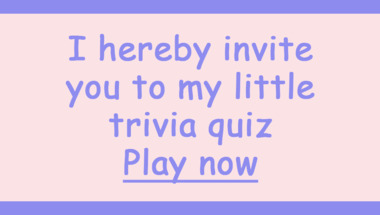 General Trivia Quiz for the br
10 easy to hard questions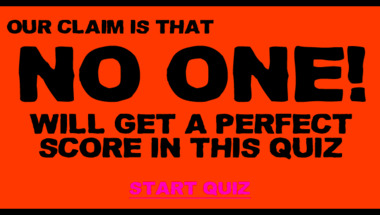 10 mixed history questions
Scoring a clean 10 will never happen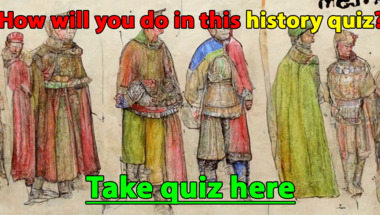 Science and Nature Quiz
Let's see how much you really know!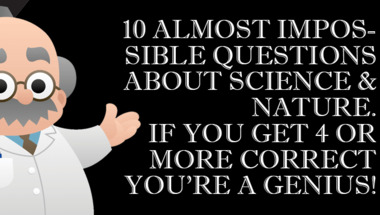 General Trivia Quiz
10 mixed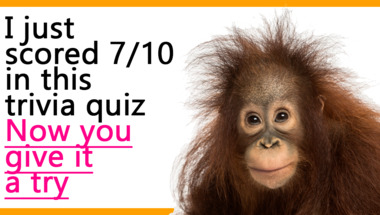 1960s Song Quiz
10 songs to guess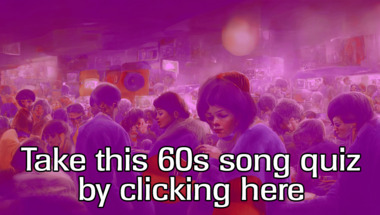 Mixed Knowledge Quiz
10 questions to test your knowledge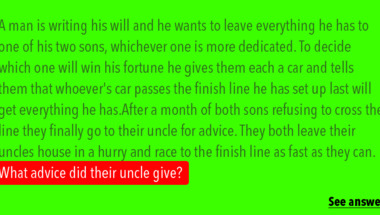 General Mixed Trivia Quiz
10 fun questions