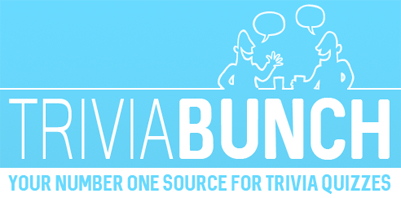 Quiz : 1960s Movie Quotes
Question 1 of 10
Which character says "Kid, there's something I ought to tell you. I never shot anybody before"?
Question 2 of 10
"That one convict's been a thorn in my side for 35 years" is from which 1962 movie?
Question 3 of 10
"Supercalifragilisticexpialidocious" is from which 1964 movie?
Question 4 of 10
Which movie starts with "Hello, gorgeous"?
Question 5 of 10
"You're only supposed to blow the bloody doors off!" is from which 60s movie?
Question 6 of 10
Which movie has a poem which begins "You've heard the story of Jesse James"?
Question 7 of 10
In which film is the line "Somewhere out there is a lady who I think will never be a nun"?
Question 8 of 10
Who describes herself as "practically perfect in every way"?
Question 9 of 10
What is the name of Dustin Hoffman's character who says "Mrs. Robinson, you're trying to seduce me. Aren't you?"
Question 10 of 10
Which character says "The difference between a lady and a flower girl is not how she behaves, but how she is treated"?

Trivia Quiz for knowledge hung
We wrote 10 questions in mixed categories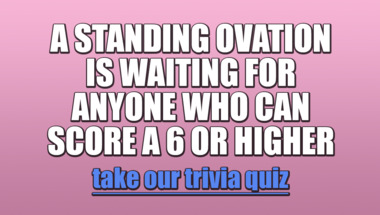 General Trivia Quiz
We mixed up 10 good questions here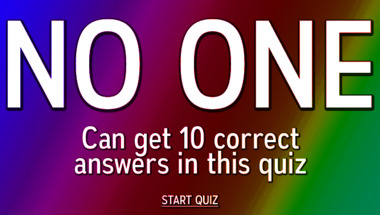 10 hard science questions
A trivia quiz that you will fail miserably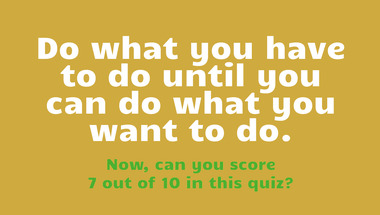 World Geography Quiz
Where have you been?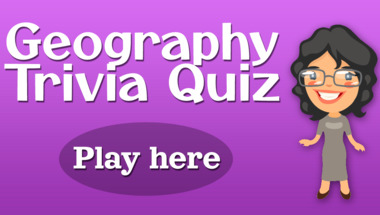 Super fun trivia quiz
Are you ready?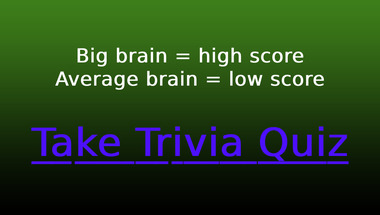 Movie Quiz
10 questions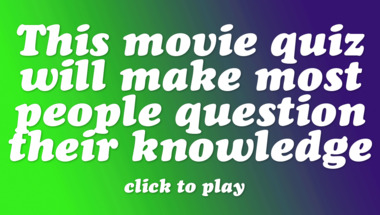 10 trivia quiz questions
Take it here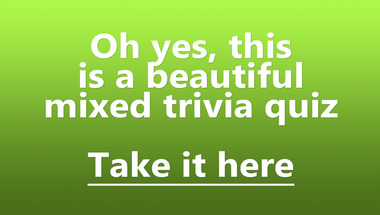 10 mixed general knowledge que
Click here to have fun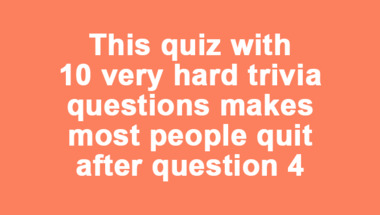 Quiz : 10 fresh trivia questio
How many correct will you get?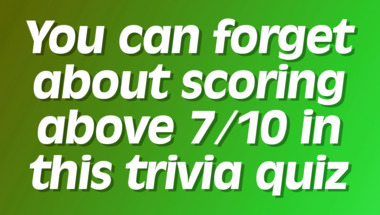 Mixed Trivia Quiz
How high will you score?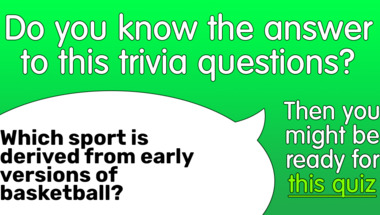 Food & cooking quiz
10 mixed questions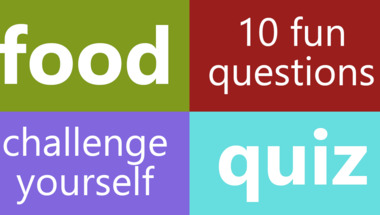 ..ooOOoo.. Trivia Quiz ..ooOOo
How big is your brain?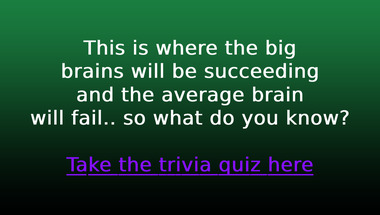 Take this general trivia quiz
by clicking here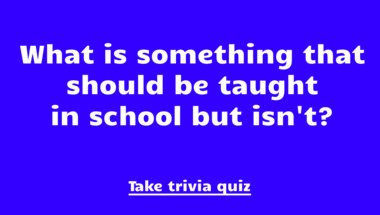 Science and nature quiz
10 questions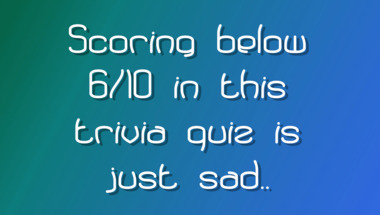 World History Quiz
What do you remember?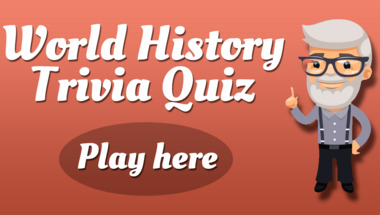 More trivia fun from us