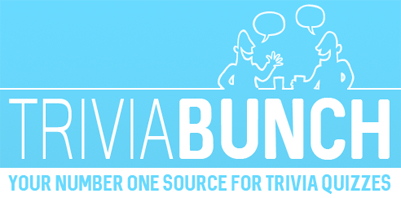 General trivia quiz
Question 1 of 10
Who is Snoopy's owner?
Question 2 of 10
According to the saying, who rush in where angels fear to tread?
Question 3 of 10
Which board game was invented by a Quaker to demonstrate the evils of capitalism?
Question 4 of 10
Which Australian city shares its name with a city in north east England?
Question 5 of 10
One of the world's largest herds of what roam around the deserts of Australia?
Question 6 of 10
In which country is the world's largest mine
Question 7 of 10
Hamlet is the name for a Shakespeare play, and which small geographical feature?
Question 8 of 10
What's plural of "Catch" ?
Question 9 of 10
Which of the following is a use of a double boiler?
Question 10 of 10
Which war was fought in Europe between Catholics and Protestants from 1618 to 1648?

General Trivia Quiz
We mixed up 10 good questions here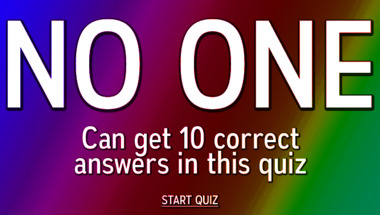 Trivia Quiz for knowledge hung
We wrote 10 questions in mixed categories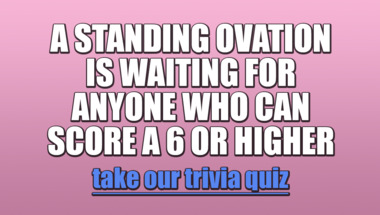 World Geography Quiz
Where have you been?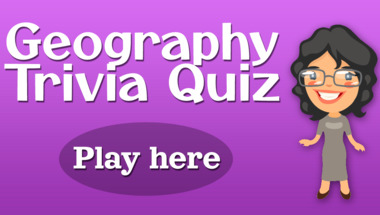 Super fun trivia quiz
Are you ready?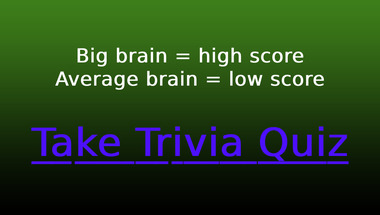 Movie Quiz
10 questions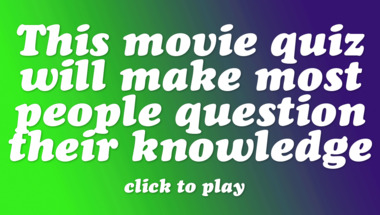 Quiz about famous people
How many correct will you get?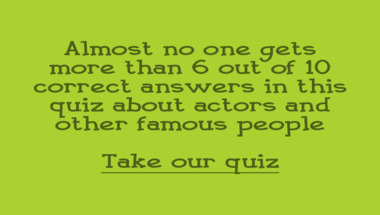 Trivia Quiz for smart people a
10 mixed up questions in a range of categorie..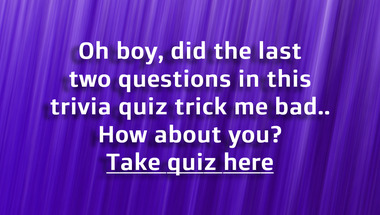 Quiz : 10 fresh trivia questio
How many correct will you get?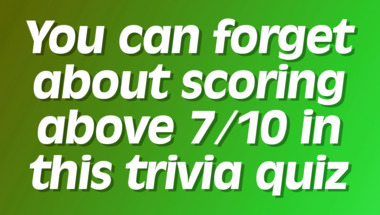 Mixed Trivia Quiz
How high will you score?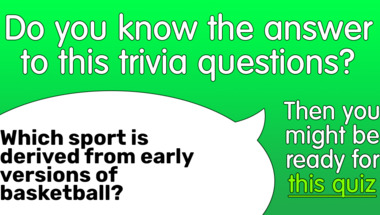 Take this general trivia quiz
by clicking here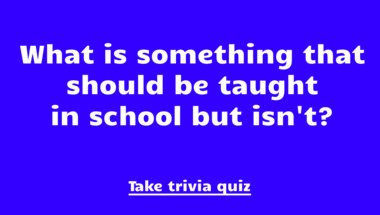 Food & cooking quiz
10 mixed questions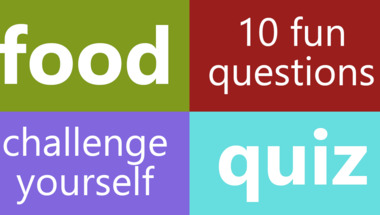 10 mixed general knowledge que
Click here to have fun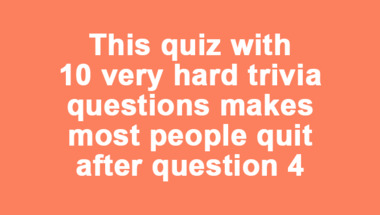 10 trivia quiz questions
Take it here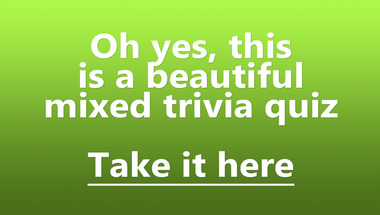 ..ooOOoo.. Trivia Quiz ..ooOOo
How big is your brain?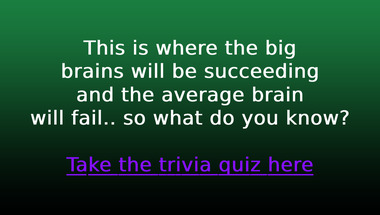 Science and nature quiz
10 questions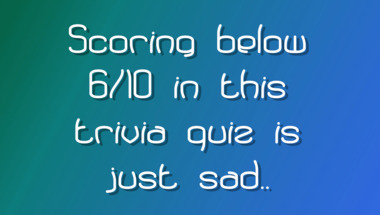 More trivia fun from us