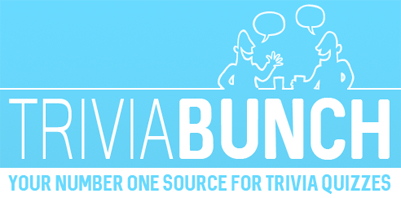 Spelling Quiz
Question 1 of 10
To talk idly is to?
Question 2 of 10
What word is used to describe cleanliness?
Question 3 of 10
Select the correct spelling
Question 4 of 10
How do you spell the medical name for your kneecap?
Question 5 of 10
What word means the same as a puzzle or labyrinth?
Question 6 of 10
Something which has to be done is what?
Question 7 of 10
What is the name for a practice before a performance?
Question 8 of 10
Which of these is the correct spelling for a style of font?
Question 9 of 10
Which of these words is misspelled?
Question 10 of 10
How do you spell the name of the large tropical fish?

General Trivia Quiz
We mixed up 10 good questions here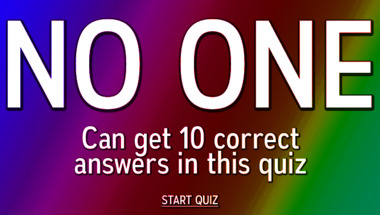 Trivia Quiz for knowledge hung
We wrote 10 questions in mixed categories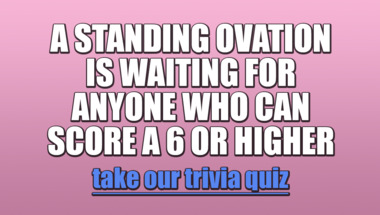 World Geography Quiz
Where have you been?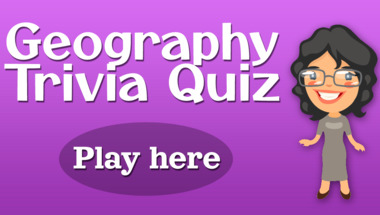 Super fun trivia quiz
Are you ready?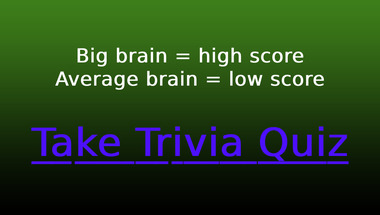 Movie Quiz
10 questions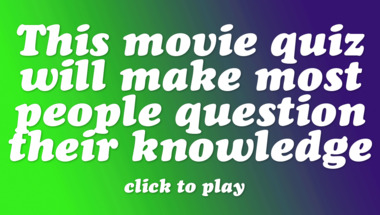 10 hard science questions
A trivia quiz that you will fail miserably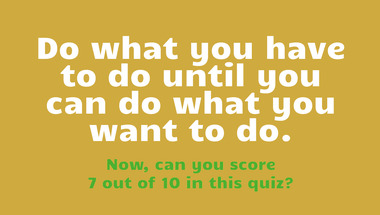 Quiz : 10 fresh trivia questio
How many correct will you get?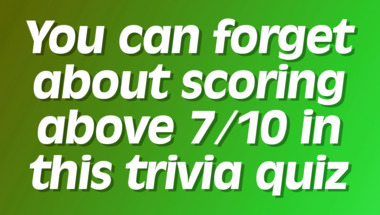 Mixed Trivia Quiz
How high will you score?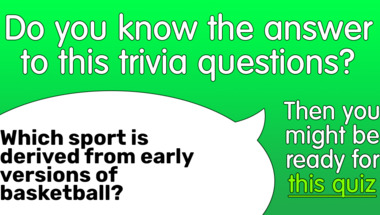 Quiz about famous people
How many correct will you get?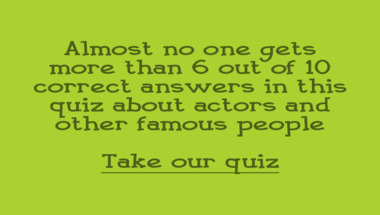 Trivia Quiz for smart people a
10 mixed up questions in a range of categorie..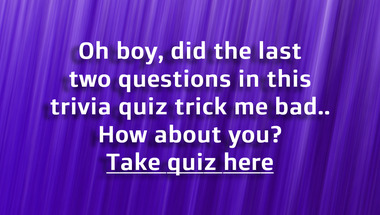 Take this general trivia quiz
by clicking here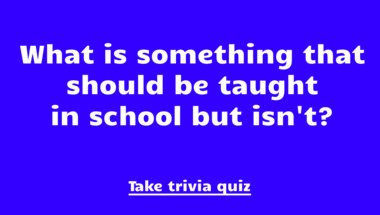 Food & cooking quiz
10 mixed questions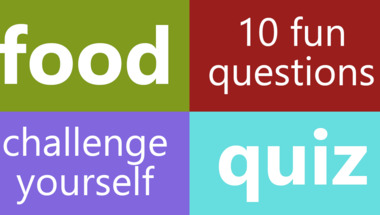 10 mixed general knowledge que
Click here to have fun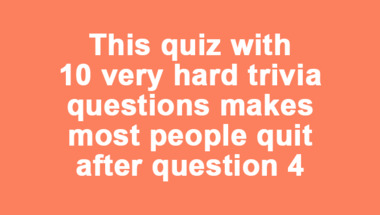 10 trivia quiz questions
Take it here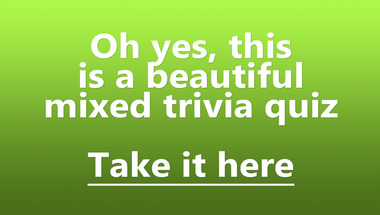 ..ooOOoo.. Trivia Quiz ..ooOOo
How big is your brain?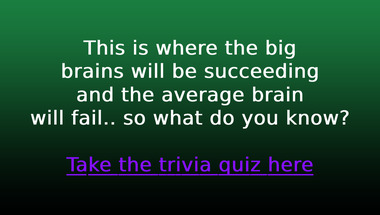 More trivia fun from us