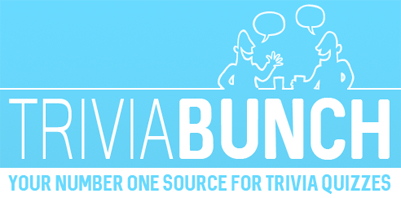 $1000 CONTEST
SUBSCRIBE TO OUR BRAND NEW
YOUTUBE CHANNEL
AND WIN $1000
* When the channel reached 10,000 subscribers we will randomly draw a winner
Trivia Brain Challenge
Question 1 of 10
What type of bird has a species whose common name starts with "Canada"?
Question 2 of 10
Which of these animal is classified as a mammal?
Question 3 of 10
What song tells us that "She was just 17, you know what I mean"?
Question 4 of 10
Which word means to make a model of something else?
Question 5 of 10
A finless porpoise takes its name from a near-complete lack of which fin?
Question 6 of 10
What is commonly used in refrigerators to absorb odors?
Question 7 of 10
What family do dolphins, porpoises and whales belong to?
Question 8 of 10
What is the name given to the largest of all the penguins?
Question 9 of 10
Which is the heaviest snake?
Question 10 of 10
William C. Westmoreland is best related to which of these facts?

$1000 CONTEST
SUBSCRIBE TO OUR BRAND NEW
YOUTUBE CHANNEL
AND WIN $1000
* When the channel reached 10,000 subscribers we will randomly draw a winner
World History Trivia Quiz
10 mixed history questions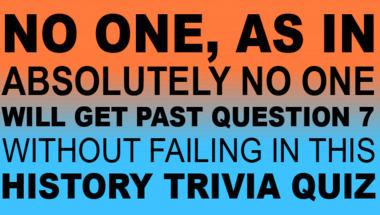 Food Quiz
10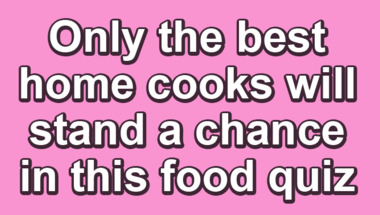 General Quiz for everyone
10 mixed category questions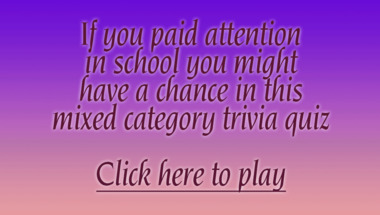 Knowledge Quiz For Everyone
Theme : Around The World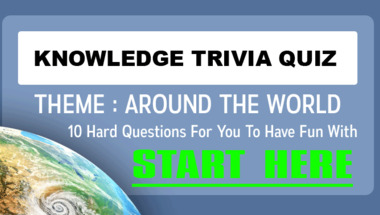 Movie Quiz For Experts
10 extremely difficult questions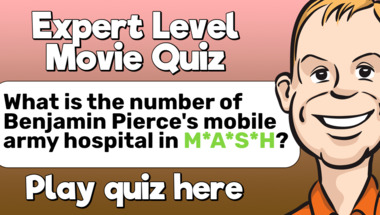 General Knowledge For Trivia L
Let's see how smart you really are!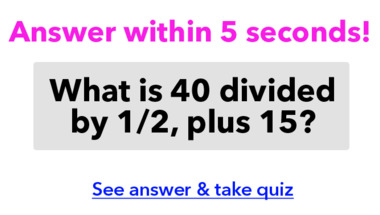 World History Quiz
10 very hard questions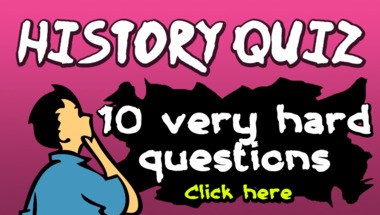 World Geography Quiz
10 mixed questions for you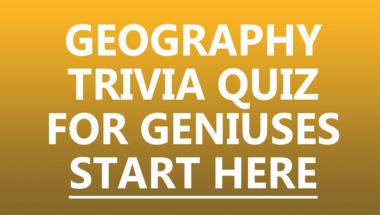 Quiz for home cooks
10 hard questions about food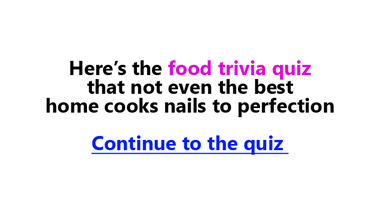 Trivia Quiz : General Knowledg
10 fun questions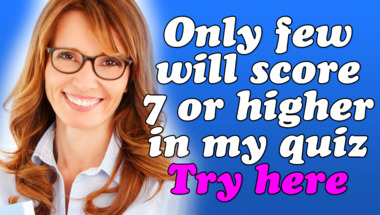 95 percent fail this Southern
Click here to take quiz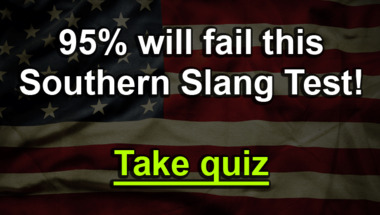 Mixed Knowledge Quiz
How many of them will you answer correctly?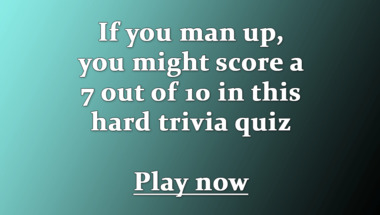 General Trivia Quiz
10 mixed questions for you to have fun with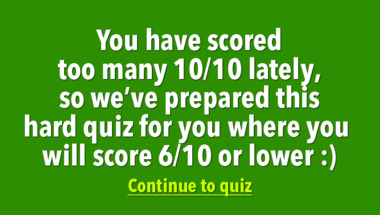 World History Quiz
10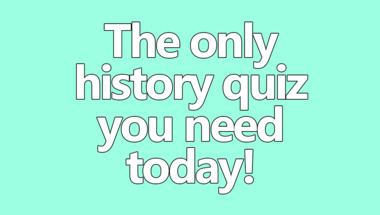 General Trivia 10 Question Qui
Mixed Knowledge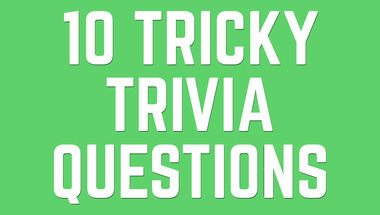 Our fun games