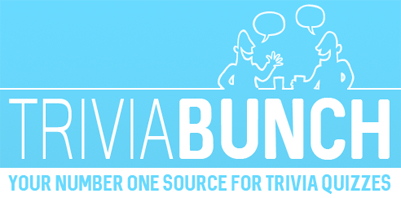 $1000 CONTEST
SUBSCRIBE TO OUR BRAND NEW
YOUTUBE CHANNEL
AND WIN $1000
* When the channel reached 10,000 subscribers we will randomly draw a winner
1970s Trivia Quiz
Question 1 of 10
In a famous image taken by Viking 1 on July 25, 1976, what seemed to appear on Mars?
Question 2 of 10
What caused the 1971 Clarkston explosion in Scotland that killed 22 people?
Question 3 of 10
President Jimmy Carter helped broker the 1978 Camp David Accords between which two nations?
Question 4 of 10
Jean-Claude Duvalier became president of what country after his father died in office?
Question 5 of 10
General Lon Nol ousted Prince Norodom Sihanou on March 18, 1970 in which country?
Question 6 of 10
United Kingdom gave up its military bases in what country in 1971?
Question 7 of 10
An oxygen tank exploded causing which Apollo space mission to be aborted?
Question 8 of 10
What famous movie premiered in New York City in March of 1972?
Question 9 of 10
Where did Expo '70 World's Fair take place?
Question 10 of 10
On what date in 1970 did rock legend Jimi Hendrix die?

$1000 CONTEST
SUBSCRIBE TO OUR BRAND NEW
YOUTUBE CHANNEL
AND WIN $1000
* When the channel reached 10,000 subscribers we will randomly draw a winner
World History Trivia Quiz
10 mixed history questions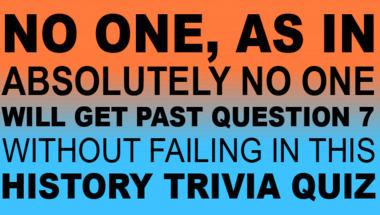 Food Quiz
10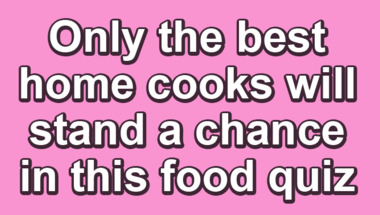 General Quiz for everyone
10 mixed category questions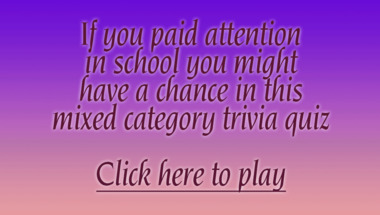 Knowledge Quiz For Everyone
Theme : Around The World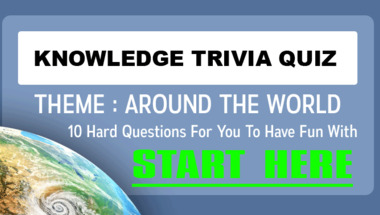 Movie Quiz For Experts
10 extremely difficult questions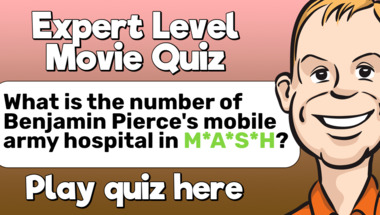 General Knowledge For Trivia L
Let's see how smart you really are!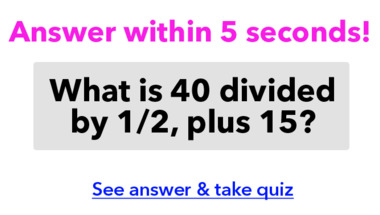 World History Quiz
10 very hard questions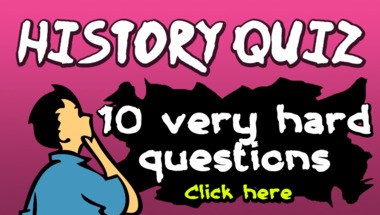 World Geography Quiz
10 mixed questions for you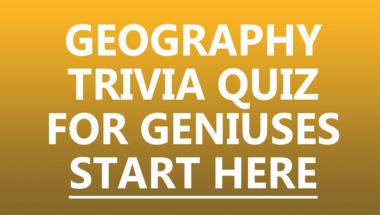 Quiz for home cooks
10 hard questions about food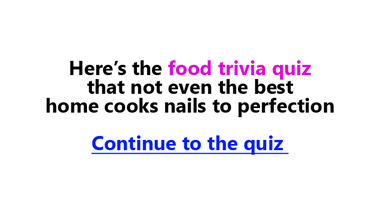 Trivia Quiz : General Knowledg
10 fun questions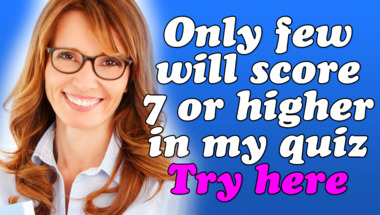 95 percent fail this Southern
Click here to take quiz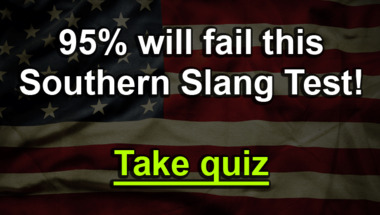 Mixed Knowledge Quiz
How many of them will you answer correctly?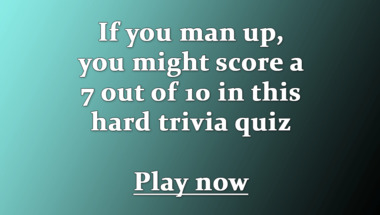 General Trivia Quiz
10 mixed questions for you to have fun with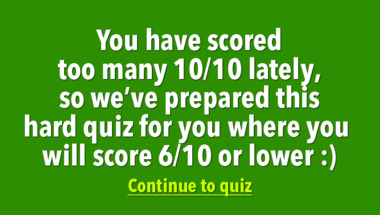 World History Quiz
10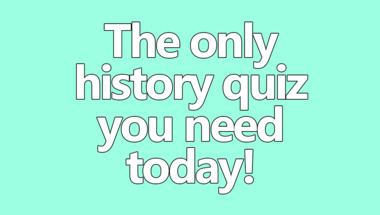 General Trivia 10 Question Qui
Mixed Knowledge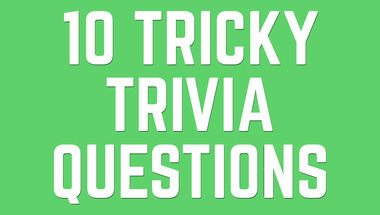 Our fun games