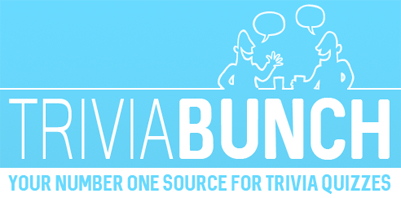 $1000 CONTEST
SUBSCRIBE TO OUR BRAND NEW
YOUTUBE CHANNEL
AND WIN $1000
* When the channel reached 10,000 subscribers we will randomly draw a winner
World Geography Quiz
Question 1 of 10
Which UK city includes areas called Hampstead, Greenwich and Kensington?
Question 2 of 10
Which river created the Grand Canyon?
Question 3 of 10
Which of the following industries will be negatively affected by global warming?
Question 4 of 10
What is the official language of Qatar?
Question 5 of 10
Old Faithful is a major landmark in Yellowstone National Park. What is it?
Question 6 of 10
Which is the largest of London's central parks?
Question 7 of 10
Which of these does not drain as well as the others?
Question 8 of 10
Where are you when you sunbathe at the Phuket Island beaches?
Question 9 of 10
Which country has the highest population?
Question 10 of 10
The cactus is native to which continent?

$1000 CONTEST
SUBSCRIBE TO OUR BRAND NEW
YOUTUBE CHANNEL
AND WIN $1000
* When the channel reached 10,000 subscribers we will randomly draw a winner
Expert Trivia Quiz
Level : VERY HARD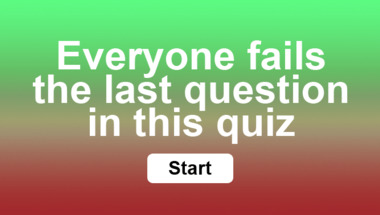 World History Trivia Quiz
10 mixed history questions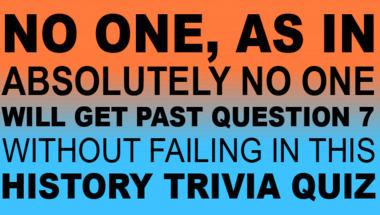 Food Quiz
10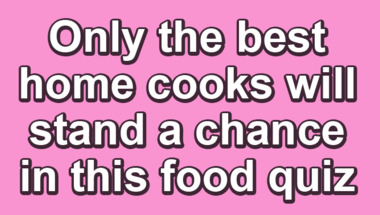 Movie Quiz For Experts
10 extremely difficult questions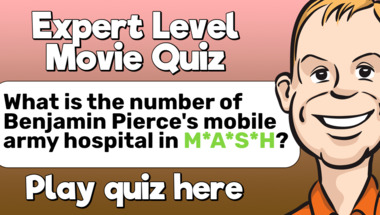 General Quiz for everyone
10 mixed category questions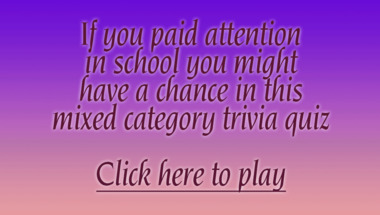 General Knowledge For Trivia L
Let's see how smart you really are!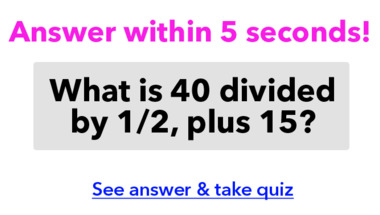 Knowledge Quiz For Everyone
Theme : Around The World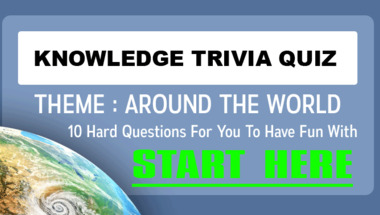 World History Quiz
10 very hard questions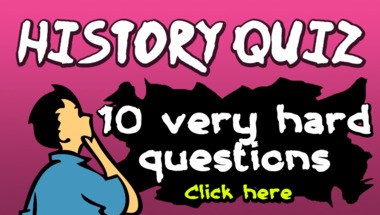 Quiz for home cooks
10 hard questions about food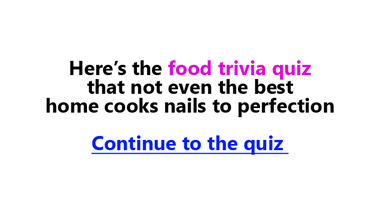 World Geography Quiz
10 mixed questions for you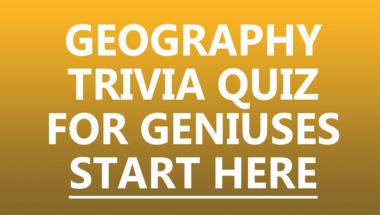 95 percent fail this Southern
Click here to take quiz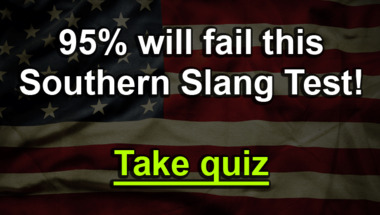 Trivia Quiz : General Knowledg
10 fun questions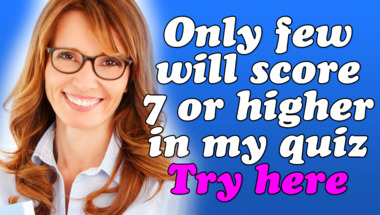 Mixed Knowledge Quiz
How many of them will you answer correctly?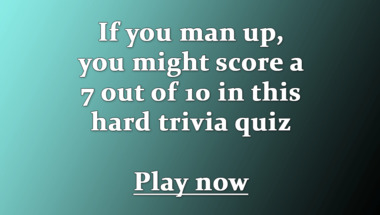 World History Quiz
10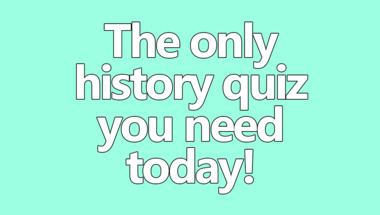 10 mixed categories questions
How smart are you really?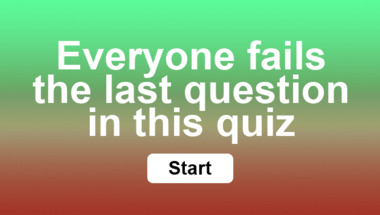 Our fun games