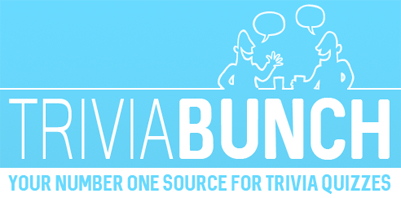 $1000 CONTEST
SUBSCRIBE TO OUR BRAND NEW
YOUTUBE CHANNEL
AND WIN $1000
* When the channel reached 10,000 subscribers we will randomly draw a winner
Trivia Quiz
Question 1 of 10
India and Myanmar border which country?
Question 2 of 10
Which of the following flowers is used in Malaysian cooking?
Question 3 of 10
Midway Island is in which ocean?
Question 4 of 10
What do Barracudas eat?
Question 5 of 10
In Africa which of these is a river?
Question 6 of 10
Bowie Seamount is what?
Question 7 of 10
Limerick is on the edge of which river?
Question 8 of 10
Which title of a 1979 Blondie single shares its name with a type of bomb?
Question 9 of 10
The Expo 67 World Fair was held in which city in 1967?
Question 10 of 10
Ohio lies on the eastern edge of what region?

$1000 CONTEST
SUBSCRIBE TO OUR BRAND NEW
YOUTUBE CHANNEL
AND WIN $1000
* When the channel reached 10,000 subscribers we will randomly draw a winner
Expert Trivia Quiz
Level : VERY HARD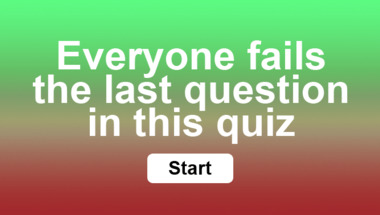 World History Trivia Quiz
10 mixed history questions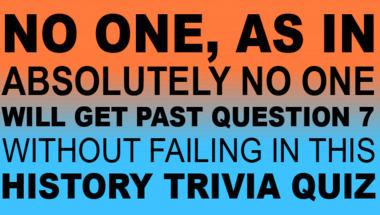 Food Quiz
10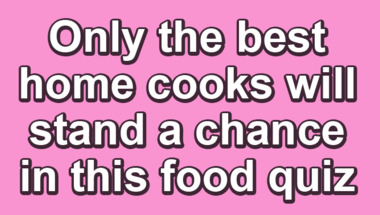 Movie Quiz For Experts
10 extremely difficult questions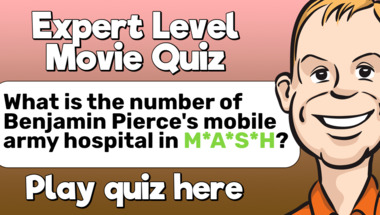 General Quiz for everyone
10 mixed category questions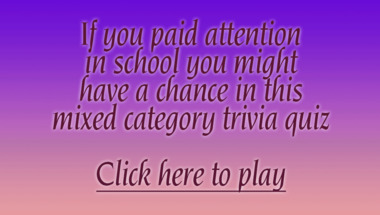 General Knowledge For Trivia L
Let's see how smart you really are!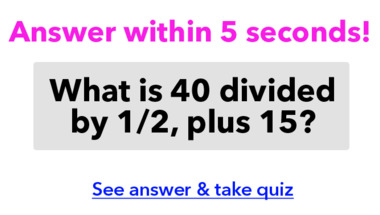 Knowledge Quiz For Everyone
Theme : Around The World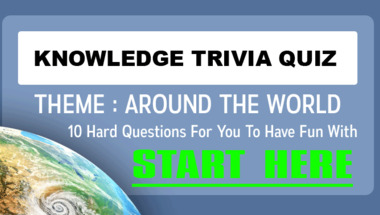 World History Quiz
10 very hard questions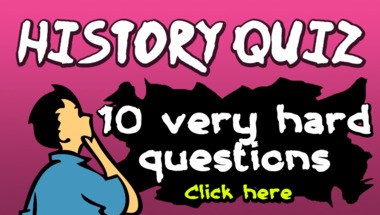 Quiz for home cooks
10 hard questions about food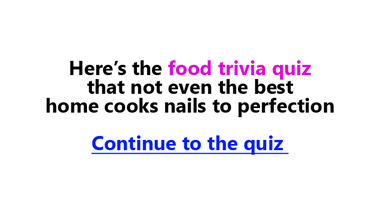 World Geography Quiz
10 mixed questions for you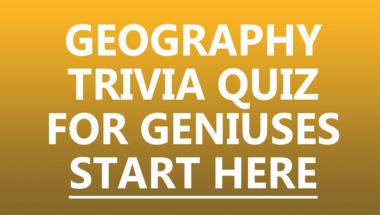 Trivia Quiz : General Knowledg
10 fun questions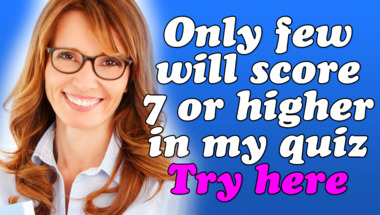 95 percent fail this Southern
Click here to take quiz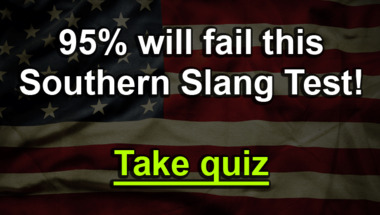 Mixed Knowledge Quiz
How many of them will you answer correctly?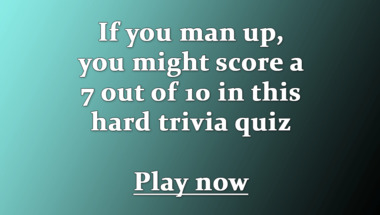 World History Quiz
10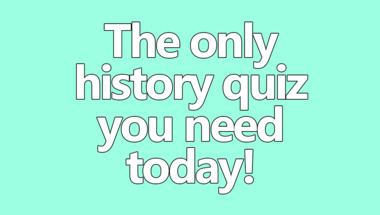 10 mixed categories questions
How smart are you really?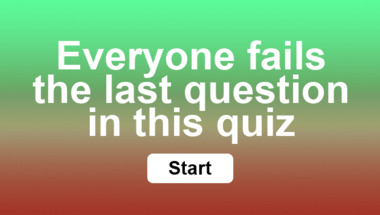 Our fun games