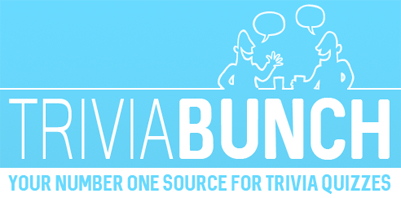 $1000 CONTEST
SUBSCRIBE TO OUR BRAND NEW
YOUTUBE CHANNEL
AND WIN $1000
* When the channel reached 10,000 subscribers we will randomly draw a winner
A history quiz for knowledge lovers
Question 1 of 10
Washington, D.C. was originally founded near which river?
Question 2 of 10
Which organization was founded by Clara Barton?
Question 3 of 10
Which of these is the name of an epic poem by Homer?
Question 4 of 10
What historical figure was nicknamed "The Maid of Orléans"?
Question 5 of 10
In April 1958, the northern strip of Spanish Sahara was ceded to which country?
Question 6 of 10
Leningrad was renamed what in 1991?
Question 7 of 10
Mustafa Kemal Atatürk is the founding father of which country?
Question 8 of 10
Shemyaka was killed by Muscovite agents using what method?
Question 9 of 10
The Maya God Kukulcan was in the shape of which animal?
Question 10 of 10
Who said: 'The hardest thing in the world to understand is the income tax.'?

$1000 CONTEST
SUBSCRIBE TO OUR BRAND NEW
YOUTUBE CHANNEL
AND WIN $1000
* When the channel reached 10,000 subscribers we will randomly draw a winner
World History Trivia Quiz
10 mixed history questions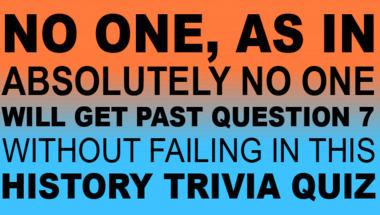 Food Quiz
10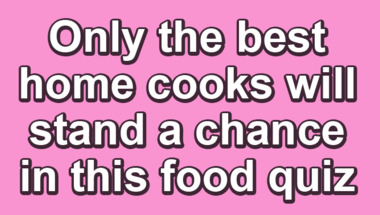 Expert Trivia Quiz
Level : VERY HARD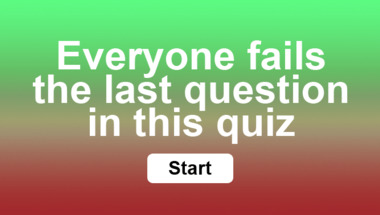 Movie Quiz For Experts
10 extremely difficult questions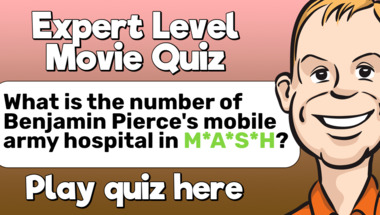 Knowledge Quiz For Everyone
Theme : Around The World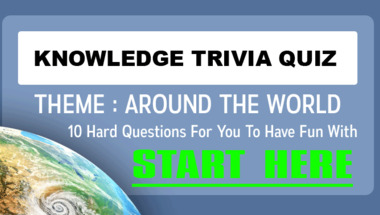 General Quiz for everyone
10 mixed category questions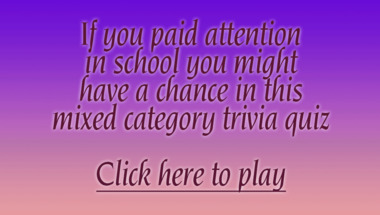 General Knowledge For Trivia L
Let's see how smart you really are!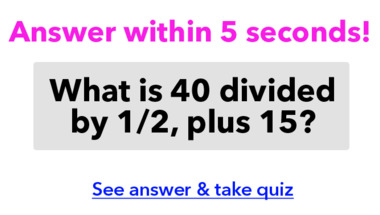 World History Quiz
10 very hard questions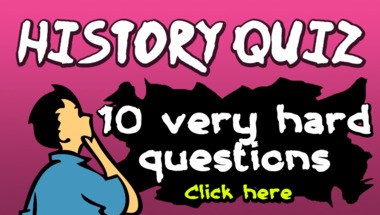 Quiz for home cooks
10 hard questions about food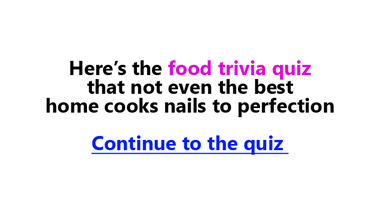 World Geography Quiz
10 mixed questions for you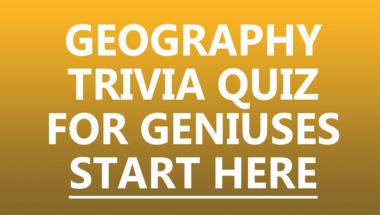 Trivia Quiz : General Knowledg
10 fun questions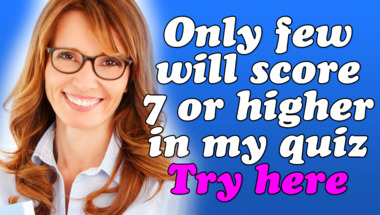 95 percent fail this Southern
Click here to take quiz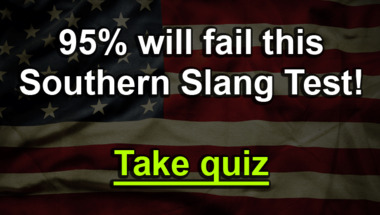 Mixed Knowledge Quiz
How many of them will you answer correctly?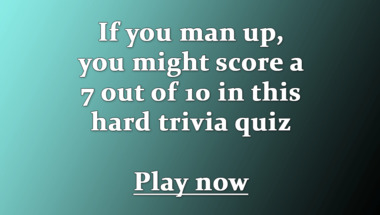 World History Quiz
10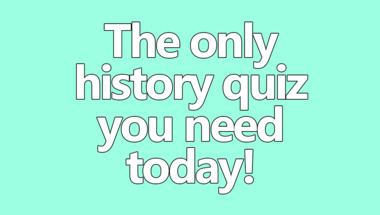 General Trivia Quiz
10 mixed questions for you to have fun with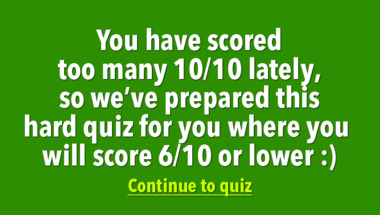 Our fun games