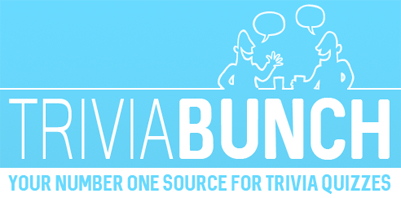 $1000 CONTEST
SUBSCRIBE TO OUR BRAND NEW
YOUTUBE CHANNEL
AND WIN $1000
* When the channel reached 10,000 subscribers we will randomly draw a winner
Mixed Knowledge Quiz
Question 1 of 10
Which of these is an item of summer clothing?
Question 2 of 10
Which of these cities is on the Mississippi River?
Question 3 of 10
If you're going to San Francisco, be sure to wear what in your hair?
Question 4 of 10
Old Faithful is a major landmark in Yellowstone National Park. What is it?
Question 5 of 10
Where was Gene Pitney 24 hours from?
Question 6 of 10
On a compass, which direction lies between North and West?
Question 7 of 10
What Bruce Willis action movie takes place on Christmas eve?
Question 8 of 10
What was the name of the fictional town in "Little House on the Prairie"?
Question 9 of 10
What is 3/4 written as a percent?
Question 10 of 10
Which sentence is written correctly?

$1000 CONTEST
SUBSCRIBE TO OUR BRAND NEW
YOUTUBE CHANNEL
AND WIN $1000
* When the channel reached 10,000 subscribers we will randomly draw a winner
World History Trivia Quiz
10 mixed history questions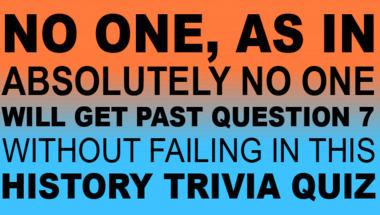 Food Quiz
10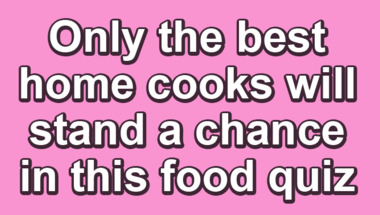 Expert Trivia Quiz
Level : VERY HARD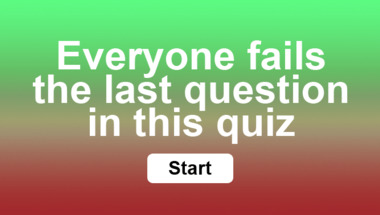 Movie Quiz For Experts
10 extremely difficult questions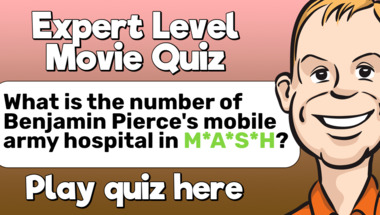 Knowledge Quiz For Everyone
Theme : Around The World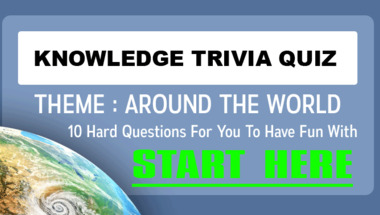 General Quiz for everyone
10 mixed category questions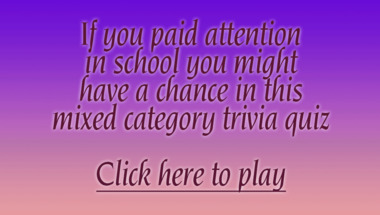 General Knowledge For Trivia L
Let's see how smart you really are!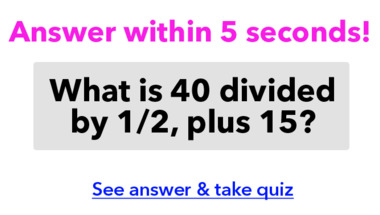 World History Quiz
10 very hard questions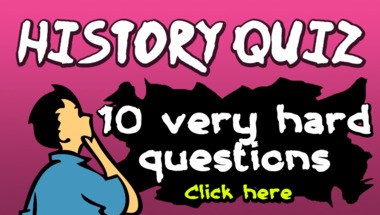 Quiz for home cooks
10 hard questions about food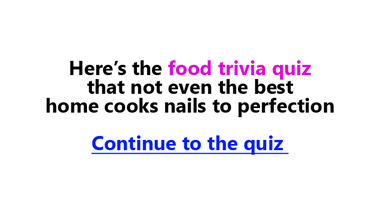 World Geography Quiz
10 mixed questions for you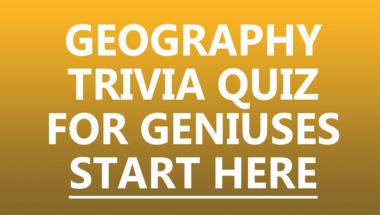 Trivia Quiz : General Knowledg
10 fun questions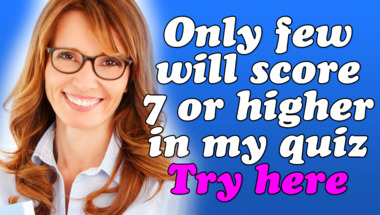 95 percent fail this Southern
Click here to take quiz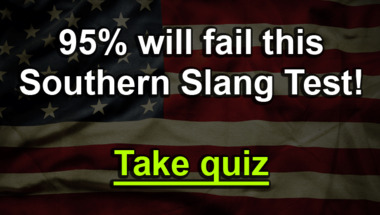 Mixed Knowledge Quiz
How many of them will you answer correctly?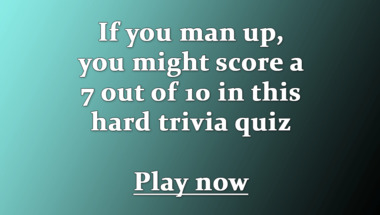 General Trivia Quiz
10 mixed questions for you to have fun with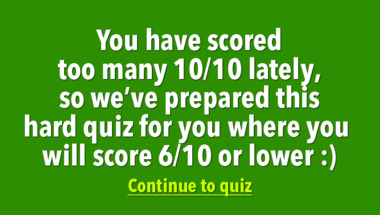 World History Quiz
10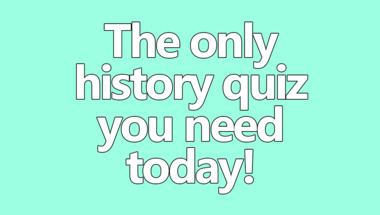 Our fun games