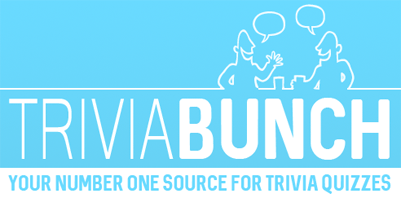 Mixed Knowledge Quiz
Question 1 of 10
What magical entity helps the title character achieve her dreams in "Cinderella"?
Question 2 of 10
What natural resource is drilled for in Iraq?
Question 3 of 10
Whitening fibers through the removal of pigment is called what?
Question 4 of 10
Edgar Allan Poe is known best as what?
Question 5 of 10
Finish The Lyric: "Every rose has"?
Question 6 of 10
What occurs when molecules are evenly spread out in a space?
Question 7 of 10
Which African country's highest elevation point is Monte Binga at 2,436 meters?
Question 8 of 10
On "Friends", what's Joey's usual pick-up line?
Question 9 of 10
In 1663, James Gregory was credited with which invention/discovery?
Question 10 of 10
Which best describes Yosemite National Park?

World History Quiz
10 Quite Difficult Questions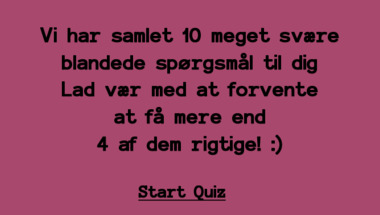 1960s Hits Lyrics Quiz
10 Songs. Can you guess them all?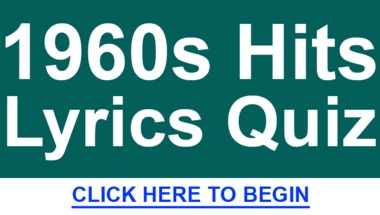 Quiz : Help us complete these
10 songs are missing a word here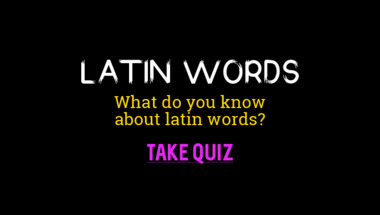 Do you know these 10 songs fro
Let us know your score in the comments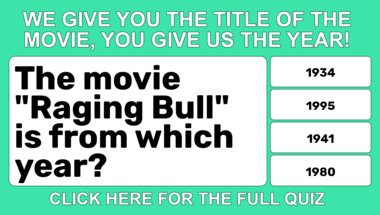 Trivia Quiz About Food
Are you home cook enough for this one?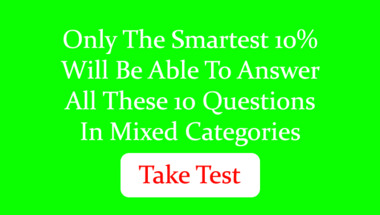 Quiz for home cooks
Forward quiz if you score 4 or more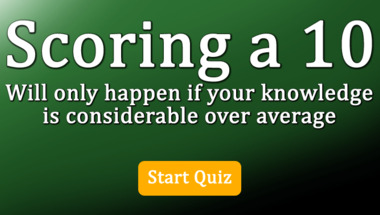 Trivia Quiz with 10 mixed ques
After taking the quiz, tell us your score in ..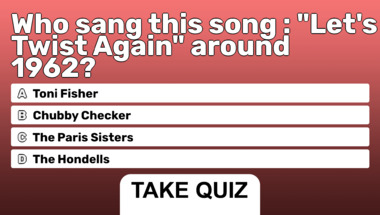 Quiz : 1960s Songs (Very hard)
Forward quiz if you score 5 or higher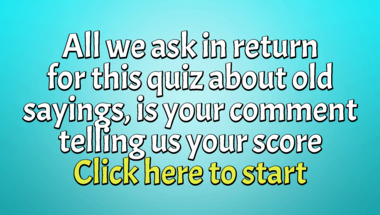 Technology Trivia Quiz For Men
10 questions to test your knowledge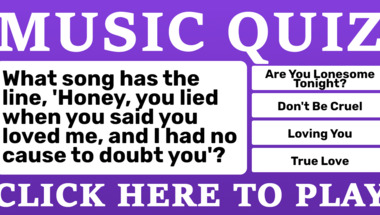 Science & Nature Quiz
10 Impossible Questions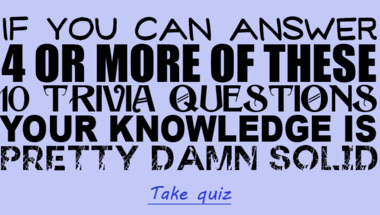 1960s Song Quiz
We name the artists you name the songs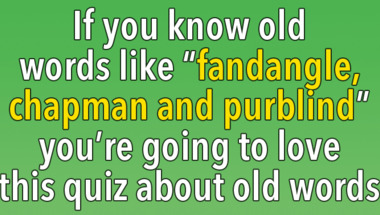 Expert Medicine Quiz
10 questions that most people will fail to an..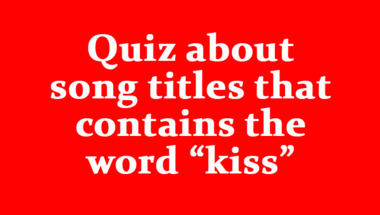 Song Quiz For Experts
Let's see how smart you really are!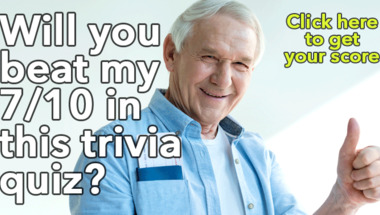 Trivia Quiz for everyone on Fa
10 questions in mixed categories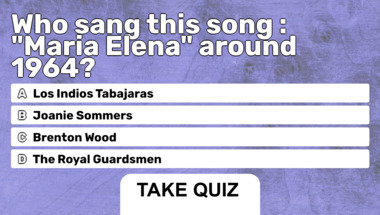 1970s Song Quiz
We name the artists you name the songs