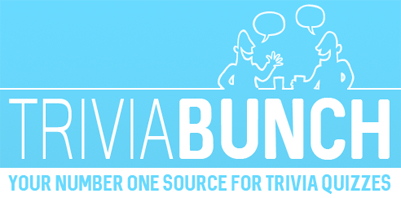 Take our nostalgic quiz here
Question 1 of 10
What was the name of the woodpecker in the 1970s cartoon?
Question 2 of 10
What was Bugs Bunny's favourite snack food?
Question 3 of 10
What type of friendly creature was Casper on TV?
Question 4 of 10
"We're going to need a bigger boat" is from which 1970s movie?
Question 5 of 10
"Cage goes in the water, you go in the water" is from which movie?
Question 6 of 10
What did five little speckled frogs sit on?
Question 7 of 10
My Bonnie Lies Over the Ocean originates in which country?
Question 8 of 10
What type of pastry would you use in a Bakewell tart?
Question 9 of 10
What creature falls in the well in Ding Dong Bell?
Question 10 of 10
Sausages from which part of England were traditionally curled into a spiral?