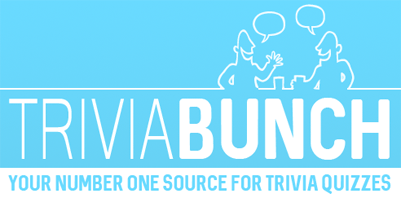 Take our nostalgic quiz here
Question 1 of 10
What was Bugs Bunny's favourite snack food?
Question 2 of 10
What was the name of the woodpecker in the 1970s cartoon?
Question 3 of 10
What type of friendly creature was Casper on TV?
Question 4 of 10
"We're going to need a bigger boat" is from which 1970s movie?
Question 5 of 10
"Cage goes in the water, you go in the water" is from which movie?
Question 6 of 10
What did five little speckled frogs sit on?
Question 7 of 10
My Bonnie Lies Over the Ocean originates in which country?
Question 8 of 10
What creature falls in the well in Ding Dong Bell?
Question 9 of 10
What type of pastry would you use in a Bakewell tart?
Question 10 of 10
Sausages from which part of England were traditionally curled into a spiral?

Song Quiz : The 1960s
Tell us your result in the comments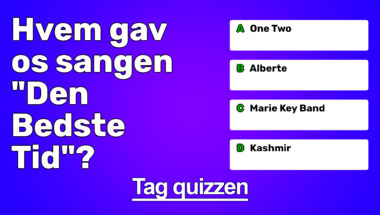 This quiz is for people of 50
What do you remember?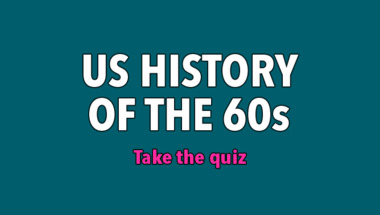 Quiz : Songs of 1967
How many correct will you get?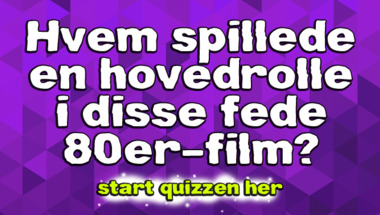 1965 Song Quiz
10 songs to guess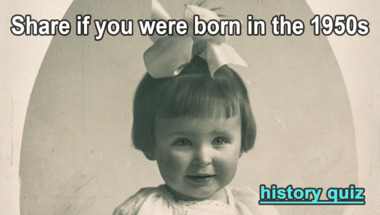 Trivia Quiz
10 Quite Difficult Questions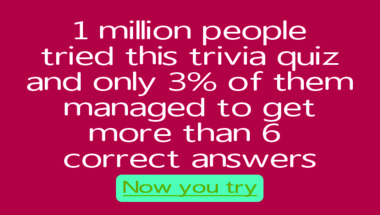 General Knowledge For Trivia P
Let's test your trivia skills!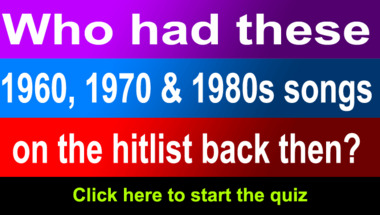 1970s Top Hits Lyrics Quiz
How many of the songs will you know?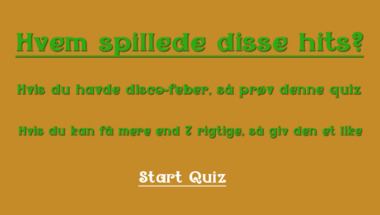 We challenge the whole damn In
Can you get 7 or more correct answers in this one?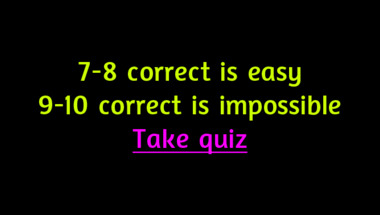 Quiz : Things that happened in
Did you live in this amazing decade?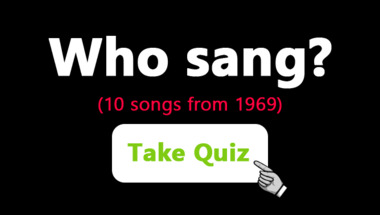 10 General Knowledge Questions
How Smart Do You Feel Today?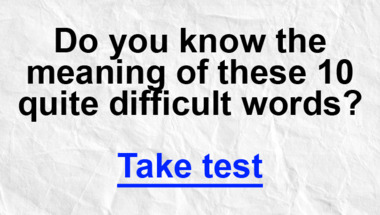 Beatles Song Quiz
Can you tell us the first word in these 10 songs?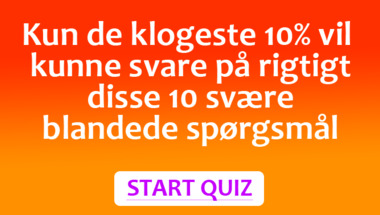 10 questions in mixed trivia c
Only smart people stand a chance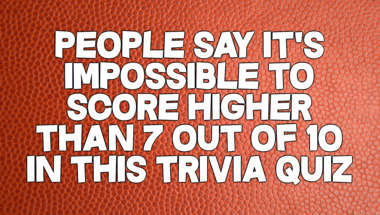 The trivia quiz that makes Ame
10 general knowledge questions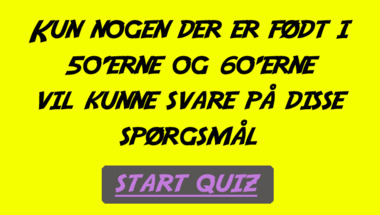 A tough trivia quiz
How many correct will you get?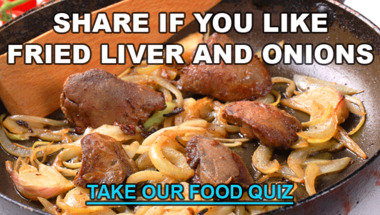 Knowledge quiz for the life ex
Are you 60 years or older? :)