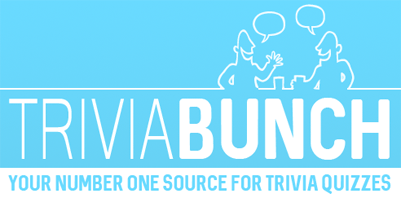 60s Song Lyrics Quiz
Question 1 of 10
According to Steppenwolf, you should get your motor running and do what?
Question 2 of 10
What colour of baron did Snoopy take on in a song by The Royal Guardsmen?
Question 3 of 10
Which person did Cilla Black ask "What's it all about"?
Question 4 of 10
The title of Jim Reeves hit "Adios Amigo" is in which language?
Question 5 of 10
"You look like an angel, walk like an angel" is the first line of which Elvis song?
Question 6 of 10
Who sang "that's the sound of the men working on the chain gang"?
Question 7 of 10
"If you see me walking down the street" is the first line of which Dionne Warwick song?
Question 8 of 10
What sort of ticket did the person buy in "Day Tripper" by the Beatles?
Question 9 of 10
Who sang "For once in my life, I have someone who needs me" in 1968?
Question 10 of 10
Who sang the line "I just don't know what to do with myself"?

Song Quiz : The 1960s
Tell us your result in the comments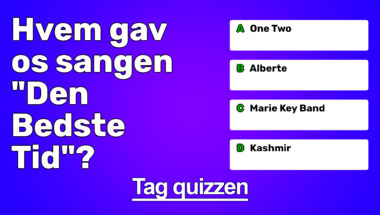 This quiz is for people of 50
What do you remember?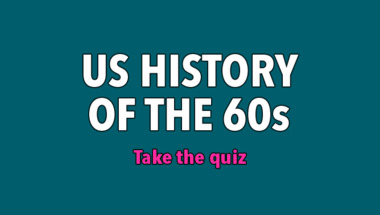 Quiz : Songs of 1967
How many correct will you get?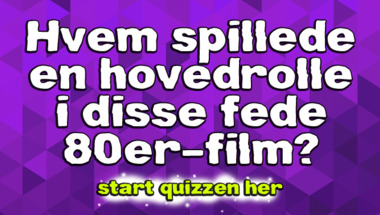 1965 Song Quiz
10 songs to guess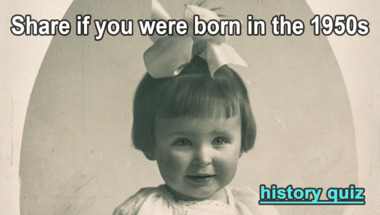 Trivia Quiz
10 Quite Difficult Questions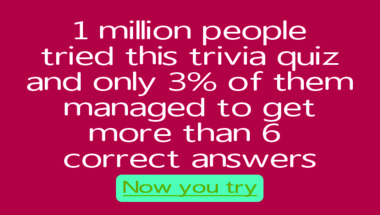 General Knowledge For Trivia P
Let's test your trivia skills!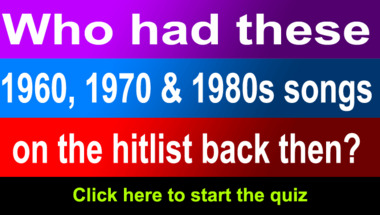 1970s Top Hits Lyrics Quiz
How many of the songs will you know?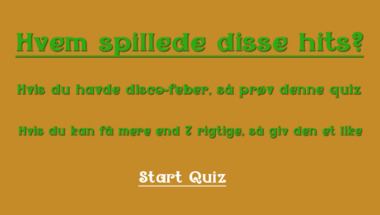 We challenge the whole damn In
Can you get 7 or more correct answers in this one?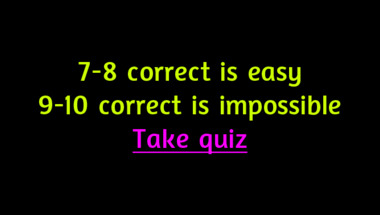 Quiz : Things that happened in
Did you live in this amazing decade?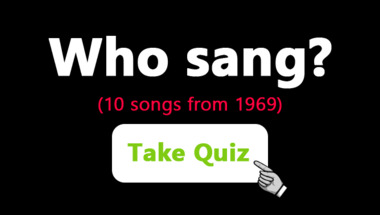 10 General Knowledge Questions
How Smart Do You Feel Today?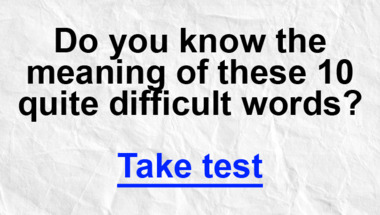 Beatles Song Quiz
Can you tell us the first word in these 10 songs?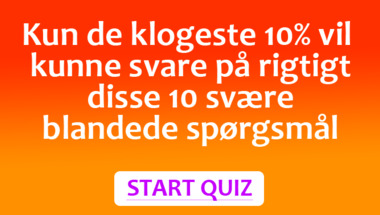 10 questions in mixed trivia c
Only smart people stand a chance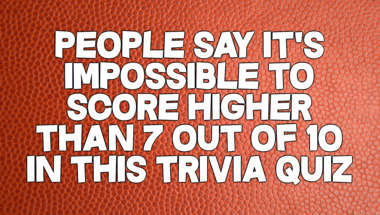 The trivia quiz that makes Ame
10 general knowledge questions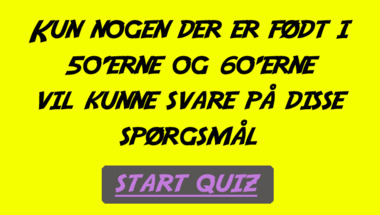 A tough trivia quiz
How many correct will you get?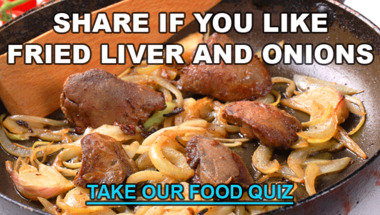 Knowledge quiz for the life ex
Are you 60 years or older? :)