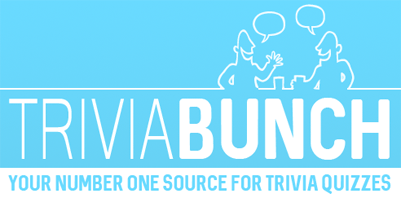 Movie Quiz
Question 1 of 10
What is the main storyline centered around in the film "Hot Tub Time Machine 2"?
Question 2 of 10
Who played the young female lead in "Harry Potter and the Prisoner of Azkaban"?
Question 3 of 10
What Ever Happened to Baby Jane? deals with the later life of whom?
Question 4 of 10
In the "Star Wars" movies, what is a Jedi's weapon?
Question 5 of 10
Who was the voice of Shenzi, the female hyena, in `The Lion King`?
Question 6 of 10
In what film did Mr. T play Clubber Lang?
Question 7 of 10
In which James Bond movie was the title song performed by Paul and Linda McCartney?
Question 8 of 10
Which film by director Robert Luketic included Jane Fonda in the cast?
Question 9 of 10
What actor starred in "The Incredible Burt Wonderstone" and "The 40-Year-Old Virgin"?
Question 10 of 10
In "Honey, I Shrunk the Kids", how do the kids get shrunk?

Song Quiz : The 1960s
Tell us your result in the comments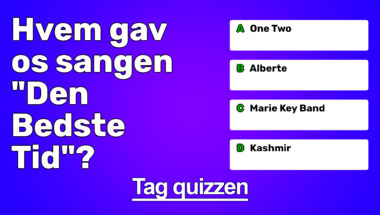 This quiz is for people of 50
What do you remember?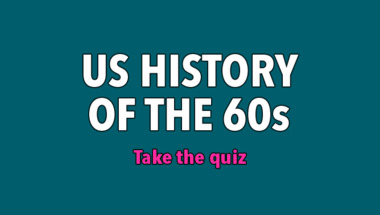 Quiz : Songs of 1967
How many correct will you get?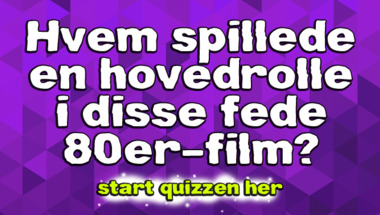 Trivia Quiz
10 Quite Difficult Questions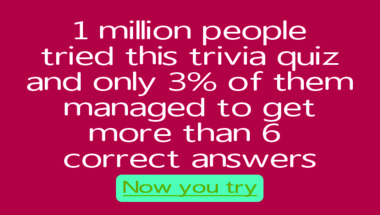 1965 Song Quiz
10 songs to guess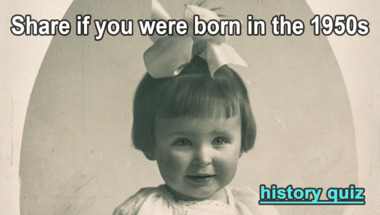 General Knowledge For Trivia P
Let's test your trivia skills!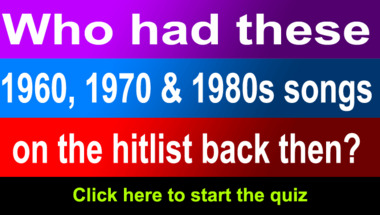 A tough trivia quiz
How many correct will you get?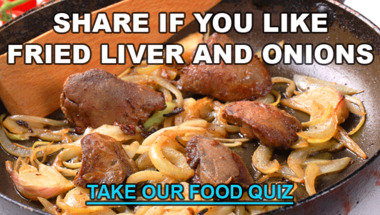 1970s Top Hits Lyrics Quiz
How many of the songs will you know?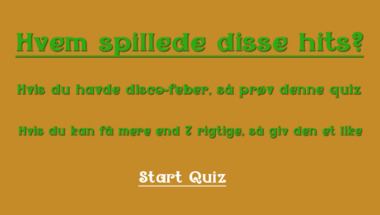 We challenge the whole damn In
Can you get 7 or more correct answers in this one?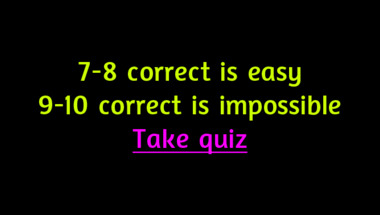 Who sang this song around 1966
Song quiz of the 1960s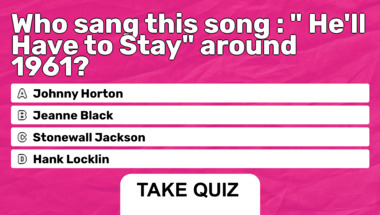 Beatles Song Quiz
Can you tell us the first word in these 10 songs?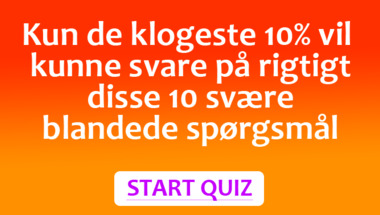 10 questions in mixed trivia c
Only smart people stand a chance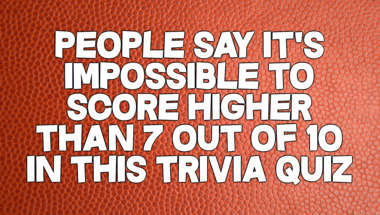 10 General Knowledge Questions
How Smart Do You Feel Today?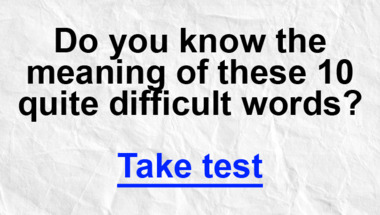 IQ Trivia Challenge
How many of them will you answer correctly?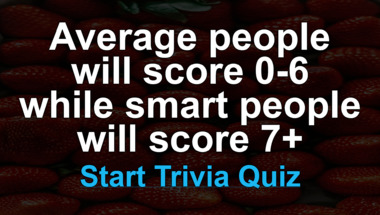 The trivia quiz that makes Ame
10 general knowledge questions